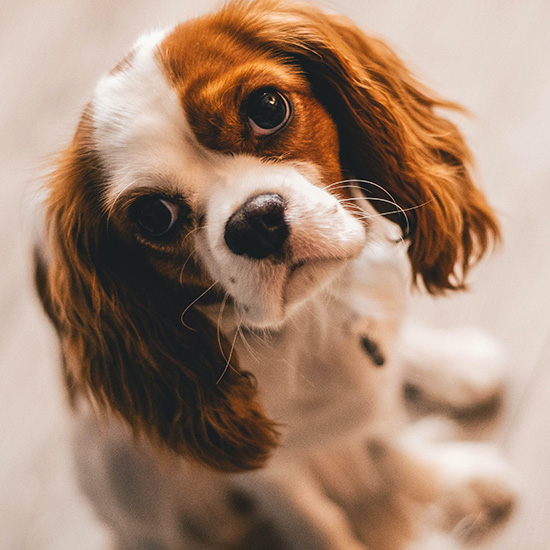 Pets First Health
People looking for vets and veterinarians looking for information
Our veterinarians goal is to provide superior care for all pets to excel and reach optimal health.
Take your pet to a vet regularly to manage their health proactively. Find a pet clinic or hospital with trained veterinarians who are ready to welcome new pets with open arms.
Full service ambulatory practices that provide services to keep pets healthy. Some vets are available 24/7, 365 days a year.
Content from the most trusted providers on the web. Pets First Health is intended for educational purposes only.
How we can help...
We are a leading provider of animal health, fitness and wellness news and information from across the web related to veterinarians"